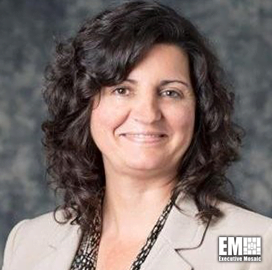 Jane Bishop
Vice President
Northrop Grumman
Jane Bishop, VP for Program Management at Northrop Grumman
As Northrop Grumman's vice president for program management, Jane Bishop is in charge of the development, production and delivery of the E-2D Advanced Hawkeye, the U.S. Navy's carrier-based airborne early warning and control aircraft.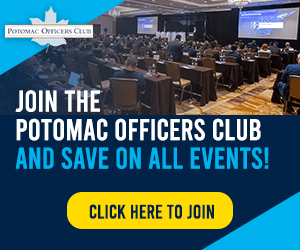 She also oversees the continued sustainment of the E-2C Hawkeye and the C-2A Greyhound, the service's carrier onboard delivery aircraft, according to LinkedIn profile. 
During her tenure, the Air Force announced plans to award the company a potential 10-year, sole-source contract for sustainment support services for the E-8C Joint Surveillance Target Attack Radar System aircraft. 
The proposed recompete contract will have a five-year base period scheduled to start in November 2022 and a five-year option that may extend the effort through October 2032.
Contract work will include system sustainment, program management, systems engineering, unique asset management, cybersecurity, training sustainment, mission support training, weapon system interoperability certification and joint integrated maintenance information system software and hardware infrastructure sustainment support.
In addition, the organization delivered the fifth NATO Alliance Ground Surveillance aircraft with a non-stop transatlantic flight. 
Bishop said when the AGS system attains handover, NATO leaders will have greater flexibility to support the mission of safeguarding ground troops, civilians and international borders in times of peace, conflict or natural disasters. 
The aircraft will provide advanced intelligence, surveillance and reconnaissance capability for near-real-time situational awareness. 
Bishop has over two decades of experience in engineering and leadership roles in the airborne early warning system projects. She led the development of the E-2D as a vital node in the Naval Integrated Fire Control – Counter Air initiative capability. 
She began her career in the organization serving as an antenna engineer in September 1986. For 16 years, she was responsible for air vehicle integration, supplier management, test of radar and navigation antenna subsystems. 
Bishop earned her bachelor's degree in electrical engineering from Virginia Polytechnic Institute and State University and completed the Harvard Business School Professional Leadership Development program.
Category: Executive Profiles
Tags: Executive Profiles Jane Bishop LinkedIn Northrop Grumman program management