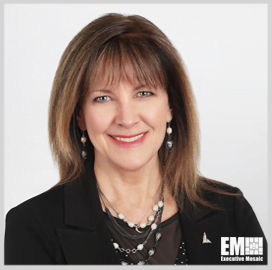 Janet Kavandi
EVP, Space Systems
Sierra Nevada Corporation
Janet Kavandi, EVP of SNC's Space Systems Group
As executive vice president of Sierra Nevada Corporation's space systems group Janet Kavandi is in charge of space programs such as the Dream Chaser spaceplane.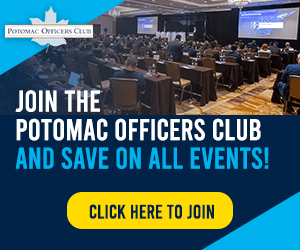 The Dream Chaser, a winged supply vehicle capable of landing on a commercial runway, is under contract to deliver supplies to the International Space Station starting 2021, SNC said.
Kavandi is a veteran of three Space Shuttle missions and served as a NASA astronaut before she joined SNC in September 2019. 
NASA first selected Kavandi for the role in December 1994 and she became a member of the 15th class of U.S. astronauts. 
Kavandi served as the deputy chief of the astronaut office and supported ISS payload integration, capsule communications, robotics. She spent more than 33 days in space and traveled more than 13.1 million miles orbiting Earth 545 times.
She previously served as director of NASA's John H. Glenn Research Center in Cleveland, Ohio. In the said role, she was responsible for planning, organizing and directing activities needed to complete missions assigned to the center.
Kavandi conducted research and technology development work related to space propulsion, space power, space communications, aeronautical propulsion, microgravity sciences and material development. 
Her awards and decorations include two Presidential Rank Awards, two NASA Outgoing Leadership Medals, two Exceptional Service Medals, three NASA Space Flight Medals and NASA's Distinguished Service Medal.
She earned a bachelor of science degree in chemistry from Missouri Southern State University in Joplin, a master of science degree in chemistry from the Missouri University of Science and Technology in Rolla and a doctorate in analytical chemistry from the University of Washington in Seattle. 
Category: Executive Profiles
Tags: Dream Chaser Executive Profiles International Space Station ISS Janet Kavandi MIssouri Southern State University Missouri University of Science and Technology Sierra Nevada Corporation SNC University of Washington