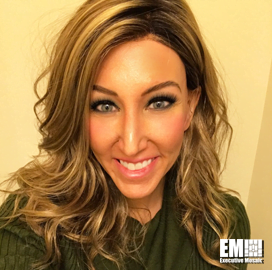 Janie Robinson,
President,
Descartes Labs Government
Janie Robinson, President of Descartes Labs Government
Janie Robinson is the president of Descartes Labs Government, the public sector subsidiary of Descartes Labs, where she is also head of the government business. She leads the development of geospatial intelligence products and services for federal agency needs.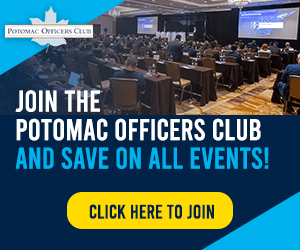 A member of the Potomac Officers Club, Robinson is a founding member of Chief, a network of women executives across industries. She provides advisory services for business development, capture and marketing related to the national security business as a strategy consultant at Vivify, according to her LinkedIn profile.
Prior to joining Descartes Labs, Robinson was briefly vice president of government systems at Viasat. She served as senior director at Hughes Defense, a network technologies and systems provider for the Department of Defense located in Germantown, Maryland.
She was part of Oracle as director for defense and military intelligence. Before that, Robinson was a technical manager for Amazon Web Services.
She led programs and business development efforts at Booz Allen Hamilton for almost a decade. Earlier in her career, she worked as an electrical engineer at the National Security Agency.
Robinson completed the Executive Leadership Development program at Stanford University's Graduate School of Business. She holds a master's degree in electrical engineering from Johns Hopkins University and a bachelor's degree in the same discipline from the University of North Carolina in Charlotte.
Category: Executive Profiles
Tags: Descartes Labs Government Executive Profiles Janie Robinson LinkedIn President