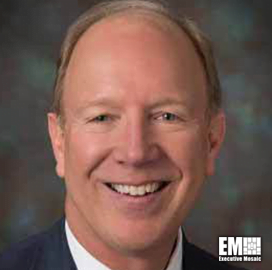 Janis Pamiljans
Corporate VP
Northrop Grumman
Janis Pamiljans, Corporate VP and President for Aeronautics Systems at Northrop Grumman
Janis G. Pamiljans serves as a corporate vice president at Northrop Grumman and president of its aeronautics systems sector, which has major operations in areas such as California, Florida, Mississippi, North Dakota, Ohio, Oklahoma and Utah.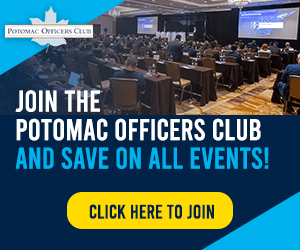 The sector is the company's provider of military aircraft, autonomous systems, aerospace structures and next-generation services. It was part of the organizational restructuring that Northrop Grumman made in late 2019 to better align the defense contractor's broad portfolio and serve customers' requirements.
The changes took effect in January 2020. The company operates with four operating sectors: aeronautics, defense, mission and space systems sectors.
Previously, Pamiljans held the position of corporate vice president and president of the heritage for aerospace systems sector focusing on providing affordable integrated air, space and ground services. Previously, he was a sector vice president and general manager of the strategic systems division at aerospace systems, where he oversaw a major portfolio of restricted programs.
Earlier, he served as a sector vice president and general manager of unmanned systems, leading the entire unmanned systems programs as well as advanced programs and captures.
Prior to the said role, Pamiljans served a svice president and deputy general manager of unmanned systems. He was also previously the vice president of the Navy's unmanned combat aircraft system program, which he led to its first X-47B flight in February 2011.
He likewise served as vice president and program manager of the F-35 Joint Strike Fighter program, vice president and program manager of the KC-45 Tanker program and vice president of production for the erstwhile integrated systems sector. He also held several director-level integrated product team positions on the B-2 and F/A-18 E/F Hornet Strike Fighter programs.
Pamiljans joined Northrop Grumman as a manager of flight test engineering for the B-2 program in 1987.
He graduated from San Jose State University with a bachelor's degree in aero operations and completed Harvard Business School's advanced management program. He also completed the Duke University Advanced Management Program and the Defense Science Management College's Acquisition Management program.
Category: Executive Profiles
Tags: Aeronautics Aerospace Systems Executive Profiles Janis Pamiljans Northrop Grumman Corporation San Jose State University unmanned systems