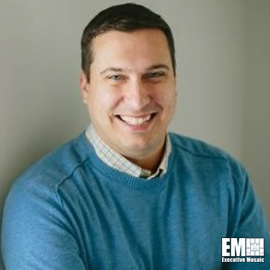 Jared Shellaway,
Assistant VP,
Market Connections
Jared Shellaway: Assistant VP of Research Services at Market Connections
Jared Shellaway serves as assistant vice president for research services at Market Connections, a provider of market research and data analytics services.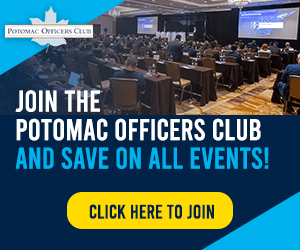 Market Connections specializes in delivering actionable intelligence and recommendations related to information technology, telecommunications, health care and education, according to its website.
Shellaway has more than 20 years of market research experience and has helped clients develop action plans, design analytics plans and craft presentations for senior management, Market Connections said.
He has also designed and executed client feedback programs for Fortune 100 technology and financial services companies.
Market Connections added that Shellaway has experience in brand tracking, concept testing, message and logo testing and conducting international tracking studies in the consumer technology space.
He previously served as Market Connections' senior director for research services, according to his LinkedIn profile.
The said role was focused on executing both qualitative and quantitative research initiatives, as well as developing actionable insights designed to drive clients' decisions.
Prior to joining Market Connections in February 2018, Shellaway was a research director at Marketing & Research Resources, where he conducted qualitative consumer research for clients in the food manufacturing, consumer electronics and publishing sectors.
Shellaway earned a Bachelor of Science in Business Administration from Fordham University in New York.
Category: Executive Profiles
Tags: Executive Profiles Fordham University Jared Shellaway LinkedIn Market & Research Resources Market Connections market research