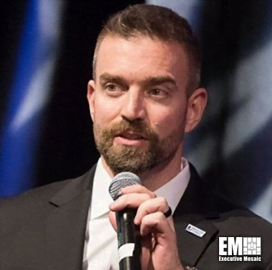 Jared Shepard,
President and CEO,
Hypori Virtual Mobility
Jared Shepard, President and CEO of Hypori Virtual Mobility
Jared Shepard is the president and CEO of Hypori Virtual Mobility, a software-as-a-service company that offers cybersecurity and critical data protection through a zero trust/zero data-at-rest architecture. The executive is a U.S. Army veteran who previously served as lead technical planner for III Corps G6. He is the founder and board chair of veteran-focused nonprofit organization Warriors Ethos and also the founder and CEO of Intelligent Waves, which specializes in providing information technology and communications support to U.S. government customers, according to his LinkedIn profile.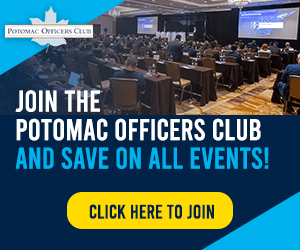 Shepard launched Intelligent Waves in 2006 to support the operations of the Department of Defense's Joint IED Defeat Organization. He played a key role in building the first Counter-IED Operational Intelligence Center within Multi-National Corps-Iraq and then integrated the COIC capability into each major command in Iraq and Afghanistan. The executive established Hypori as a spinoff company in 2021.
In a 2021 interview with ExecutiveBiz, Shepard said Hypori can support bring-your-own-device environments or work-from-home models with its ability to deliver a wholly functional yet secure capability to interact with data.
According to Shepard, the majority of BYOD is done with mobile device management that requires access to personal devices, causing privacy issues. With Hypori's zero-trust architecture, environments for companies, projects or workgroups can be created with no privacy concerns and no data at risk.
Shepard and Hypori won several awards, including the George C. Marshall International Center 2021 Innovation Leadership award and two 2021 Gold Cybersecurity Excellence awards.
The CEO has more than two decades of information technology, federal services and sales experience, including time spent as lead technical planner of Blackhawk Management Corp., during which he was deployed as the lead tech adviser for Operation Iraqi Freedom II.
Category: Executive Profiles
Tags: CEO cyber mission executives Executive Profiles ExecutiveBiz Hypori Virtual Mobility Intelligent Waves Jared Shepard LinkedIn President Warriors Ethos