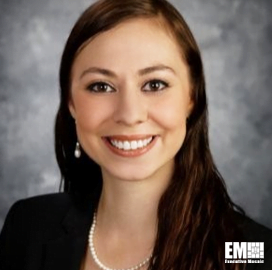 Jasmine Gould
Chief Development Officer
SCP
Jasmine Gould, Chief Development Officer at Strategic Consulting Partners
Jasmine Gould has been serving as the chief development officer at Strategic Consulting Partners since October 2015.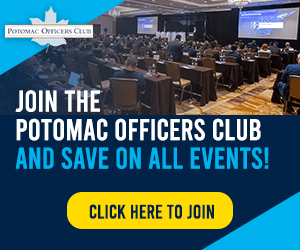 The full-service management consulting firm specializes in strategic planning, diversity, equity and inclusion, leadership development, organizational development, change management and customized curriculum design and delivery.
Gould is responsible for all business development efforts, including developing company marketing strategies, conducting research on business opportunities, creating project teams, supporting proposal development and management and attending networking events, according to her LinkedIn profile.
In addition, she serves as an editor, assistant project manager and research assistant on multiple active contracts.
Before moving to Arlington, Virginia, for her role as CDO, she was based in Washington, D.C., as the company's director of business development.
Gould's company profile shows that since joining SCP in 2012, the firm has seen significant employee and revenue growth.
Previously, she had a brief stint as a research assistant to Stanley Ng, who at the time was a Democratic Party of Hong Kong legislative councilor. Her duties included providing research on policy reform efforts and the promotion of the economic competitiveness of Hong Kong.
Gould graduated from George Mason University with a bachelor's degree in global affairs. She has a pending master's degree in environmental policy and international development at GMU.
Category: Executive Profiles
Tags: Chief Development Officer Executive Profiles George Mason University Jasmine Gould LinkedIn Strategic Consulting Partners