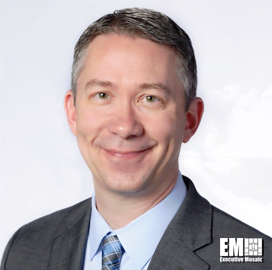 Jason Hart,
Communications Director,
Empower AI
Jason Hart, Director of Communications at Empower AI
Jason Hart is the director of communications at Empower AI and is a Potomac Officers Club member.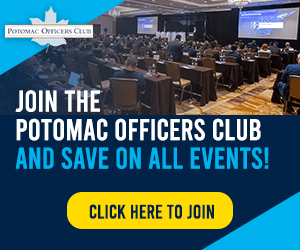 At Empower AI, Hart oversees communications and marketing initiatives for the federal government. He also does media relations; employee, executive and customer communications; brand development; video production; social media presence; and thought leadership development.
His other responsibilities include communications strategy development and cross-functional collaboration.
He has been with Empower AI since April 2021, according to his LinkedIn profile.
Hart has handled various communications and marketing-related leadership roles throughout his career. Before joining Empower AI, he was the senior director of federal marketing at UnitedHealth Group's OptumServe business from 2015 to 2020.
Hart led marketing initiatives for federal health and technical organizations while at OptumServe. His responsibilities included go-to-market strategy development, campaign development and execution, trade show and events management, and competitor analysis.
His other leadership roles include director of marketing and communications at Leidos' federal health group from 2013 to 2015 and assistant vice president of communications at Science Applications International Corp. from 2008 to 2013. He started his professional career in 2002 as an employee communications director at SRA International.
The Empower AI executive holds a bachelor's degree in English language and literature from the University of Iowa.
Empower AI, formerly NCI, offers an artificial intelligence platform that provides insights into and develops solutions for problems facing the federal government. The company is headquartered in Reston, Virginia.
Category: Executive Profiles
Tags: communication executives Director Empower AI Executive Profiles Jason Hart Leidos LinkedIn Science Applications International Corp. UnitedHealth Group University of Iowa