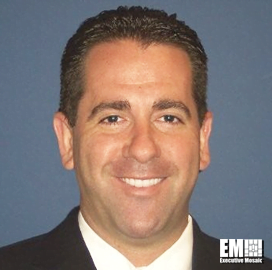 Jason Levis,
Customer Relations Exec,
Deloitte
Jason Levis, Customer Relations Executive at Deloitte
Jason Levis, a Potomac Officers Club member, is a customer relations executive at Deloitte. Headquartered in London, the company provides professional support services in the areas of taxation, auditing, mergers and acquisitions, artificial intelligence and cloud technologies.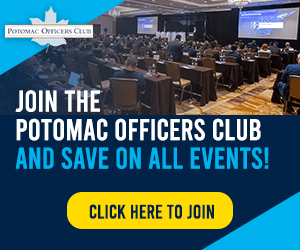 Levis has over 30 years of experience in supporting the aerospace and defense marketspace. His skills include domestic and international business development, capture management, proposal management, manufacturing engineering and flight test operations.
He has been with Deloitte since May 2022, according to his LinkedIn profile.
Before joining Deloitte, Levis was the development and capture director of BAE Systems' Flight Solutions Business from 2018 to 2022. At BAE, he developed and executed a business pipeline that met the company's growth goals and strategies, led pricing strategies and developed strong customer relationships.
Levis also spent over two decades at Lockheed Martin, holding multiple leadership positions for business development, government affairs, corporate strategy and proposals.
The Deloitte executive also served in the U.S. Air Force for nearly 11 years. He was an F-111 and F-16 avionics technician stationed in New York, Texas and the United Kingdom.
Levis holds a master's degree in engineering management from Southern Methodist University and a bachelor's degree in computer integrated manufacturing engineering from the Rochester Institute of Technology.
Category: Executive Profiles
Tags: customer relationship executive Deloitte Executive Profiles Jason Levis LinkedIn