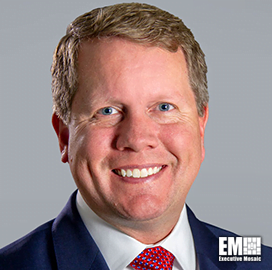 Jason Nichols
Operating Group President
ASRC Federal
Jason Nichols, Operating Group President of the Defense and Intelligence Unit at ASRC
Jason Nichols is the operating group president for defense and intelligence at ASRC Federal, which offers a range of technology services to the Department of Defense.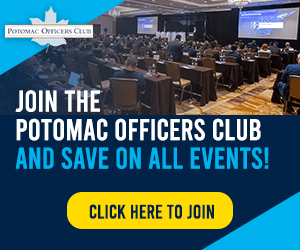 According to ASRC Federal, the defense and intelligence business unit provides products and services in software engineering, advanced analytics, digital operations, information technology modernization, high-performance computing and infrastructure support. Nichols provides strategic direction and operational oversight for the group.
Before he took on his current role in January, Nichols served as the president of the operating group of ASRC Federal's infrastructure support and professional services.
He also served as the senior vice president of business development for the enterprise, a role in which he was chiefly responsible for business growth, account management and enterprise strategy.
Nichols was previously the ISPS unit's VP of business development and was credited with leading its expansion into new markets.
He served as ASRC Federal's representative on the nonprofit American Heart Association's executive leadership team. According to ASRC Federal, Nichols is also actively involved in American Corporate Partners.
Before he joined ASRC Federal in 2014, Nichols spent more than 15 years holding various business development leadership roles in Lockheed Martin. He supported customers from both federal civilian and defense agencies.
Nichols earned a bachelor of science degree in marketing from Clemson University, according to his LinkedIn profile.
Category: Executive Profiles
Tags: advanced analytics American Corporate Partners American Heart Association ASRC Federal business development defense Department of Defense Executive Profiles high-performance computing intelligence IT Modernization Jason Nichols LinkedIn software engineering