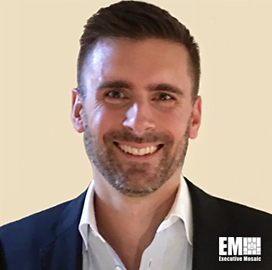 Jason Smith,
Account Manager,
Palo Alto Networks
Jason Smith, Strategic Account Manager for the IC and DOD at Palo Alto Networks
Jason Smith is the strategic account manager for the intelligence community and the Department of Defense at Palo Alto Networks. Specifically, Smith is responsible for driving IC and DOD purchases and adoption of Palo Alto's Cortex portfolio, a set of cybersecurity and threat detection and response applications.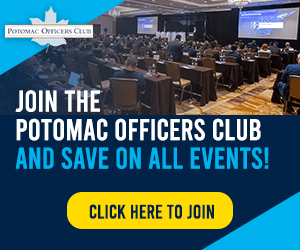 From April 2008 to February 2022, he was a reserve member of the U.S. Marine Corps, holding the position of deputy director of the Marine Cryptologic Augmentation Program. Smith led intelligence integration efforts in support of USMC and Joint Force commanders through several mission sets, according to his LinkedIn profile.
From 2019 to 2021, he was a national security consultant at McKinsey and Company, lending support to senior military leadership on managing the execution of transformational and business operations studies, among other tasks.
Before McKinsey, Smith held several roles within the government. He was chief of staff at the Office of the Director of National Intelligence from 2015 to 2019, overseeing the president's daily brief. Prior to that, Smith worked with the Defense Intelligence Agency as an analyst and staff officer supporting the J2 at NATO Special Operations Headquarters. He initially joined ODNI in 2008 as a manager, working at its National Counterterrorism and Operations centers.
Earlier in his career, Smith spent eight years as an active-duty member of the Marine Corps.
Smith earned a Master of Business Administration degree from the University of Virginia Darden School of Business, a master's degree in strategic intelligence from the National Intelligence University and a bachelor's degree in political science from the U.S. Naval Academy. He also obtained a graduate certificate in international security from Stanford University's Freeman Spogli Institute for International Studies. Other educational attainments include a command and staff college diploma from the Marine Corps University.
Category: Executive Profiles
Tags: account manager Cortex cyber mission executives Executive Profiles Jason Smith LinkedIn Palo Alto Networks