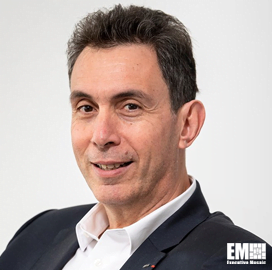 Jean-Marc Nasr,
Space systems EVP,
Airbus
Jean-Marc Nasr, EVP of Space Systems at Airbus
Jean-Marc Nasr is the executive vice president of space systems at Airbus. He serves as the head of space systems within Airbus Defence and Space and as president of Airbus Defence and Space SAS.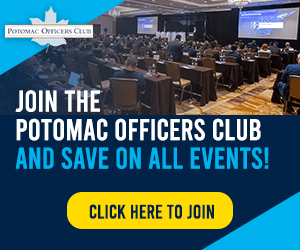 Airbus is a commercial aircraft manufacturer that has divisions for helicopters, aeronautics and space.
Airbus said Nasr previously worked as the head of the company's Singapore-based unit for the Asia-Pacific region.
He was also an executive vice president responsible for activities in France, the United Kingdom, the Middle East and Africa.
Prior to the said role, Nasr served as president of Cassidian SAS and as head of Cassidian France and Security Solutions.
In 1997, Nasr was named president and CEO of Fleximage, an Aerospatiale company specializing in image analysis software development for intelligence services.
Nasr also worked at EADS Defence & Security, which was rebranded to Cassidian in 2010. He served as the president of the company's secure networks division specializing in critical communications systems.
He was promoted to president of the company's integrated systems division, which develops systems and services for defense and security customers.
He later became president and CEO of commercial satellite imaging company Spot Image, a subsidiary of Centre National des Etudes Spatiales.
Nasr earned an engineering degree from the Advanced School of Electricity and a doctorate in physics from Paris University, according to his LinkedIn profile.
Category: Executive Profiles
Tags: Airbus Airbus Defence and Space Cassidian EADS Defence & Security Executive Profiles Fleximage Jean-Marc Nasr LinkedIn satellite imaging Space Systems Spot Image