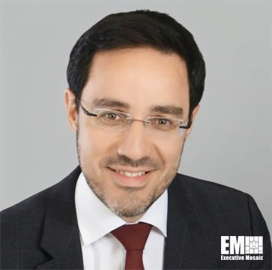 Jean-Yves Courtois
CEO
Orolia
Jean-Yves Courtois, CEO at Orolia
Jean-Yves Courtois is the chief executive officer and a co-founder of Orolia, a privately held firm headquartered in France providing global positioning system and positioning, navigation and timing products and services for the military and commercial markets.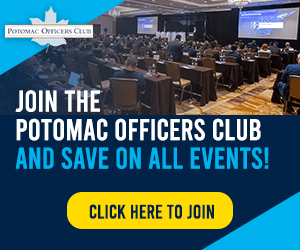 With over 400 employees and a sales presence in more than 100 countries, the 14-year-old company offers its products and services such as the Kannad, McMurdo, Sarbe and Spectracom brands to leading organizations, including NASA, Airbus, Thales and Raytheon.  
During his tenure, the organization acquired Talen-X, a company that offers GPS and global navigation satellite system threat mitigation platforms, for an unspecified amount. 
Courtois said the purchase was part of the firm's plan to strengthen its position in the PNT sector and expand its end-to-end systems capabilities. He noted that reliable PNT data is vital for communications sensors, network synchronization, situational awareness, command and control and search and rescue missions. 
Before co-founding the company in October 2006, Courtois served for almost five years as the chairman and CEO at Temex. He was responsible for the organization's three-year restructuring and repositioning strategies when the company was adversely affected by the global telecommunications crisis of 2001-2002 and the rising competition with Chinese companies. 
Previously, he spent over five years at Thales Microsonics, serving in various capacities. His most recent role at the company was CEO for two years, overseeing the sale of the company to Temex and the change in the management team. He also led the formation of a joint venture with consumer electronics vendor BenQ and the transfer of the ceramic module business in Taiwan. 
Early in his career, Courtois was an adviser to the chief scientist at the French government's defense procurement agency, providing consulting services on various technological and strategic issues.
A retired lieutenant colonel at the French Defense Acquisition Agency, Courtois earned his bachelor's degree in physics from Ecole Polytechnique and holds a doctorate degree in quantum physics from ENS in Paris.
Category: Executive Profiles
Tags: Executive Profiles Jean-Yves Courtois LinkedIn OROLIA PNT Positioning Navigation & Timing