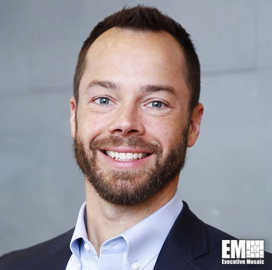 Jed Leonard
Vice President
Polaris Industries
Jed Leonard, VP for Government and Defense at Polaris Industries
Jed Leonard serves as vice president for government and defense at Polaris Industries, a role he has held since July 2018.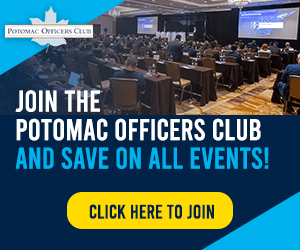 He brings into the position more than 15 years of experience in the government and defense markets. He joined the company in 2007 serving in different roles of increasing responsibility, according to his LinkedIn profile. 
Leonard's most recent role was director for government sales, tasked with executing a national strategy to develop and establish business with local, state and federal customers. 
He began working for the organization in June 2007, serving as a business development officer for more than four years. He was responsible for the implementation of a national strategy for new business development and market identification to the defense industry. 
Leonard was promoted in October 2011 as a manager for advanced vehicles, responsible for carrying out a national strategy for new opportunities through product development, marketing and product sales to the special operations forces of the military and federal agencies. 
In November 2015, he served as a senior manager for more than a year overseeing the maintenance and growth of the Special Forces and U.S. Marine Corps businesses within the Polaris Defense unit. 
Leonard began his career in August 2004 as an assistant coach in the U.S. Air Force Academy for more than a year. 
From August 2005 to May 2007, he was an officer in the U.S. Air Force's financial and budget operations, managing a yearly budget of $24M, identifying funding shortfalls and supporting additional financing across seven organizations. 
During his almost two-year stint in the agency,  Leonard also handled various projects with different priorities and deadlines while maintaining complete accountability for them. He also managed a budget operation team for funds control and strategy of more than $200M in 20 programs. 
Leonard graduated from the United States Air Force Academy with a bachelor's degree in management. He holds a master's degree in business administration from the University of Colorado at Colorado Springs.
Category: Executive Profiles
Tags: Executive Profiles Jed Leonard LinkedIn military ground vehicle Polaris Government and Defense U.S. Air Force U.S. Special Forces University of Colorado