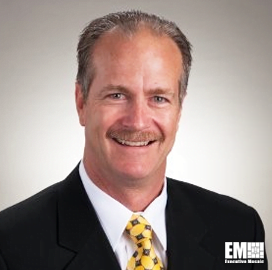 Jeff Brown
Director
Elbit America
Jeff Brown, Tactical Communications Director at Elbit Systems of America
Jeff Brown is the director of tactical communications at Elbit Systems of America, a provider of technology solutions for defense, national security, commercial aviation and emergency response organizations. He oversees the company's communication, networking, unmanned aerial vehicles and counter UAV portfolios and is responsible for securing new business and growth opportunities.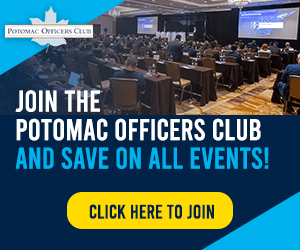 The tactical communications leader specializes in program and project management, contract negotiations and management, product planning and portfolio management. He is also a certified public accountant.
Brown joins Elbit America following a nearly nine-year stint with Rockwell Collins, a company now known as Collins Aerospace. He most recently served as program manager for the company's airborne high-frequency and protected satellite communications products, according to his LinkedIn profile.
Brown started his career in 1985 when he served as an accountant at Rockwell Collins. He became a program manager at the company before leaving for a different career. He returned to the aerospace company in 2008 following a series of leadership stints at various companies, including Intermec Technologies Corp.
The 30-plus-year industry veteran holds a bachelor's degree in accounting from the University of Northern Iowa.
Elbit Systems of America is a subsidiary of Elbit Systems, an Israel-based company that develops UAVs and other military systems. Some of the subsidiary's offerings include antennas, radios, data link systems and command and control solutions.
Category: Executive Profiles
Tags: Collins Aerospace Elbit Systems of America Executive Profiles Jeff Brown LinkedIn Rockwell Collins tactical communications University of Northern Iowa