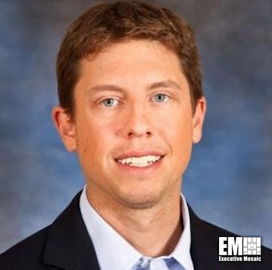 Jeff Davison,
Chief Customer Officer,
Unanet
Jeff Davison, Chief Customer Officer at Unanet
Jeff Davison is the chief customer officer at software company Unanet, working out of New Alexandria, Virginia. He is a technology executive with significant experience in delivering customer solutions, transforming on-premise service delivery organizations to cloud, building high-performing leadership teams and optimizing internal business processes, according to his LinkedIn profile.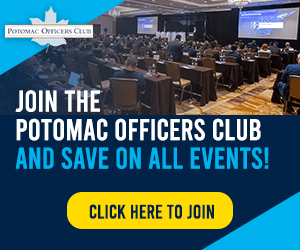 Davison joined Unanet as its CCO in December 2019. With his help, some 1,200 organizations have come to trust the company to maximize staff utilization, reduce overhead and administrative, improve speed and accuracy of invoicing, and support forward decision-making for improved operations, his profile said.
Before joining Unanet, Davison briefly served as the chief operating officer at CentralSquare Technologies, a company providing public safety and public administration software. By his own account, he drove cost savings as well as managed profits and losses to improve the firm's overall performance.
Previously, Davison was vice president of global services at Ellucian, a provider of software and services designed for higher education. During various times in his almost seven years with the company, he led all consulting practices and delivery of solutions in North America and was responsible for all aspects of private cloud delivery for 140 customers across the globe.
Davison earned his bachelor's degree in business administration, majoring in computer information systems from James Madison University.
Category: Executive Profiles
Tags: chief customer officer Executive Profiles Jeff Davison LinkedIn Unanet