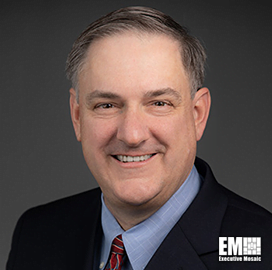 Jeff Druessel,
Vice President,
Riverside Research
Jeff Druessel, Vice President of Strategic Development at Riverside Research
Jeff Druessel serves as the vice president of strategic development at Riverside Research, a nonprofit organization chartered to conduct research and development in support of U.S. interests.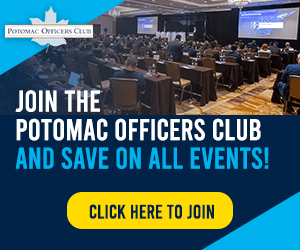 Riverside Research studies electromagnetics, machine learning and modeling and simulation and provides services in intelligence analytics, life cycle management and mission planning, its website says.
In his position, Druessel provides leadership in areas like strategic planning, business development and capture planning. He also plays a lead role in mergers and acquisitions and investments, his LinkedIn profile says.
Druessel brought with him 30 years of experience in the defense and intelligence sector when he joined Riverside Research in February 2020.
He was previously senior director of L3Harris Technologies' national security space business unit. Prior to L3Harris, he held served as general manager for national security space at Applied Defense Solutions before it was acquired by L3Harris.
Before becoming part of ADS, Druessel was director of programs at Leidos.
Earlier in his career, Druessel served as a scientist and acquisition officer in the U.S. Air Force. He was assigned to the Air Force Systems Command, Air Force Research Laboratory and the National Reconnaissance Office.
Druessel earned a bachelor's degree in engineering physics from the University of Illinois and a master's degree in systems management from the University of Southern California. He also holds a master's degree and a doctorate in engineering physics from the Air Force Institute of Technology.
Category: Executive Profiles
Tags: business growth leaders Executive Profiles Jeff Druessel L3Harris Technologies LinkedIn Riverside Research U.S. Air Force