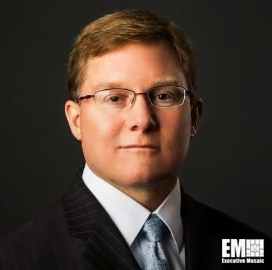 Jeff Harman
President
OCEUS Networks
Jeff Harman, President at OCEUS Networks
Jeff Harman is an industry veteran currently serving as the president of OCEUS Networks, a Reston, Virginia-based company that provides broadband communications and private cellular networks for defense and intelligence, federal civilian commercial and public safety partners.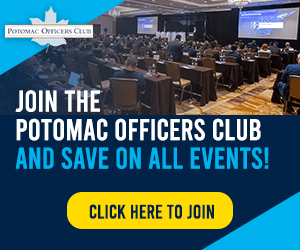 As president, Harman is responsible for OCEUS Networks' core operational elements, including delivery operations, engineering, product development, professional services, marketing and sales and business development. He also leads strategic plan execution and provides operational leadership for corporate success and growth, according to his company profile.
Among other things, Harman positions OCEUS Networks as a main supplier of 5G network transformation systems to the Department of Defense and civilian agencies.
Before being appointed as president in July 2020, Harman had a seven-year stint as OCEUS Networks' chief operating officer.
He joined OCEUS Networks after working for more than 11 years at CACI International, where he served as senior vice president and operating group manager. The role put him in charge of enterprise information technology services and solutions core competency. 
He was also tasked with developing the CACI IT service management framework and managing over $200M in annual revenue with clients in the Defense Information Systems Agency, the U.S. combatant commands, the Navy and the Department of Homeland Security.
Throughout his career, he gained expertise in capture management, solution development and delivery of enterprise IT and command, control, communications and computer services.
Harman graduated from Strayer University and completed his master's degree in information systems from the University of Mary Washington.
Category: Executive Profiles
Tags: CACI International communication Executive Profiles Jeff Harman network Oceus Networks