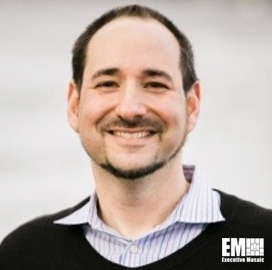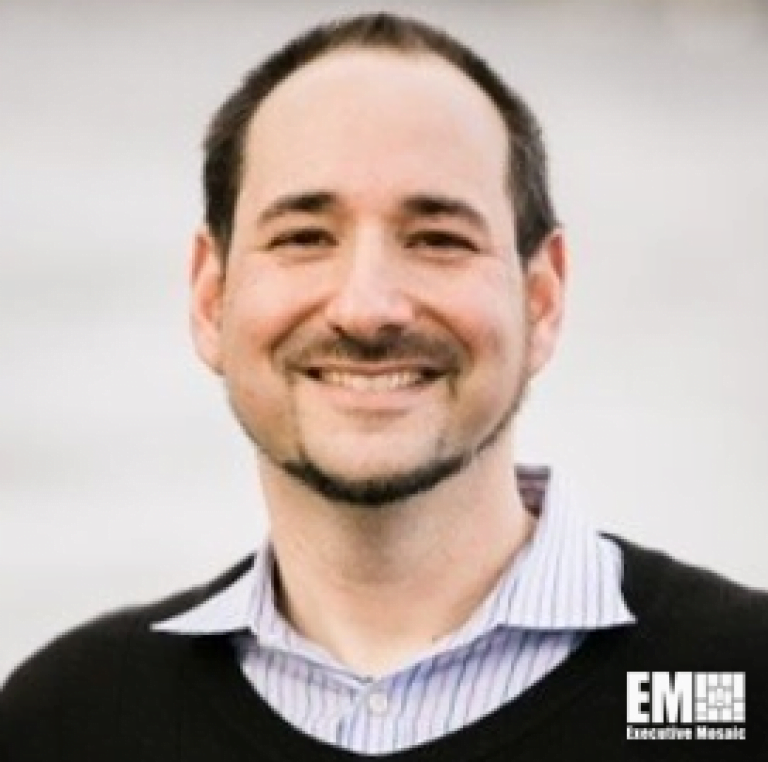 Jeff Kunins, Chief
Product Officer and
Software EVP, Axon
Jeff Kunins, Chief Product Officer and EVP of Software at Axon
Jeff Kunins is double-hatted as the chief product officer and executive vice president of software at public safety company Axon.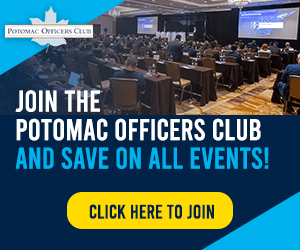 Kunins leads global product, software engineering, artificial intelligence, design and security teams responsible for Axon products, including the TASER product line, body-worn and vehicle cameras and software as a service platforms for digital evidence management and real-time operations.
He is also a member of the board of directors of Flock Safety and RapidSOS, according to his LinkedIn profile.
Kunnins previously held vice president positions at Amazon.
For four years, he served as VP of Amazon Kindle. During that time, he led a comprehensive redesign of the Kindle mobile app, improving the reading experience across multiple device types.
He also dedicated nearly two years as VP of Alexa Entertainment. In that role, he boosted the distribution of Alexa-enabled devices by engaging in partnerships with Apple Music, Spotify, SiriusXM/Pandora, Netflix and YouTube.
Before working for Amazon, Kunnins was a general manager at Skype. He was involved in product and design and led Skype's transition from a traditional peer to peer architecture to a mobile-optimized cloud platform.
He is also a former executive at Microsoft and Tellme Networks.
Kunins graduated from Carnegie Mellon University with a bachelor's degree in music composition and information and decision systems.
Category: Executive Profiles
Tags: Amazon Axon Carnegie Mellon University Chief Product Officer Executive Profiles Jeff Kunins LinkedIn Microsoft