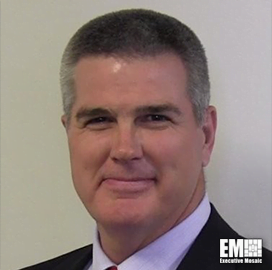 Jeff Parsons,
Business services EVP,
AECOM Technical Services
Jeff Parsons, EVP of Federal Business Services at AECOM Technical Services
Jeff Parsons is the executive vice president of federal business services for AECOM's technical services division.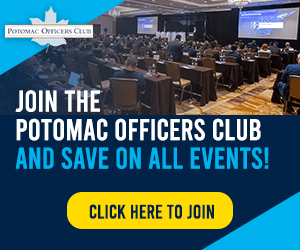 As one of the leaders of AECOM Technical Services, Parsons delivers functional support to facilitate the execution of more than $1 billion in U.S. federal government contracts. His responsibilities span contract management, procurement, subcontract management, government security functions, government accounting, pricing and information technology/cybersecurity.
Parsons' executive career at AECOM dates back to November 2011, according to his LinkedIn profile. He was hired to fill in the role of federal programs VP, with a focus on growing the company's presence in Washington, D.C., and increasing the company's brand visibility with government agencies.
Afterward, he briefly served as EVP of AECOM National Security Programs, working with clients in the national intelligence community. Additionally, he took on the chief operating officer post at AECOM Global Support Services and held leadership positions at AECOM Management Services.
Before joining AECOM, Parsons had a stint as the contracts director at the Air Force. He also served as executive director of the Army, leading a team of military and civilian personnel providing worldwide contracting services to support warfighters.
Parsons graduated from Saint Joseph's University in Pennsylvania with a bachelor's degree in psychology. He went on to earn a master's degree in procurement and contracting from The George Washington University and national resource management from the National Defense University.
Category: Executive Profiles
Tags: AECOM AECOM Technical Services business services Executive Profiles Jeff Parsons LinkedIn National Defense University Saint Joseph's University The George Washington University