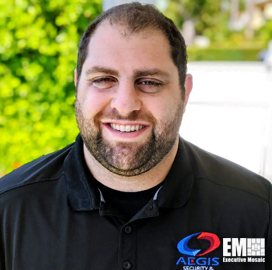 Jeff Zisner
President and CEO
AEGIS
Jeff Zisner, President and CEO at AEGIS Security and Investigations
Jeff Zisner is the president and chief executive officer of AEGIS Security and Investigations, which focuses on delivering high-end security, investigation training and consulting solutions.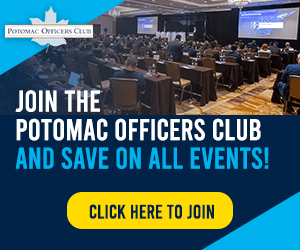 Zisner has been the head of the company for over 14 years. He also works as a workplace violence prevention consultant and active shooter preparedness and response instructor.
As a consultant and instructor, Zisner develops customized solutions that enhance physical security, assesses standard operating procedures and evaluates emergency action plans, according to his profile posted on LinkedIn.
Additionally, Zisner serves as an on-air consultant, providing commentary on security, investigations, crime, physical vulnerabilities and terrorism to affiliates of NBC, CBS and FOX News, among others.
Zisner joined AEGIS in 2007 from InfraGard Los Angeles, a partnership between the Federal Bureau of Investigation and the private sector.
He spent nine years at InfraGard as sector chief of commercial facilities, entertainment and large venues. In the role, he was tasked with providing training, support, information sharing and liaison services for both the public and private sectors with a focus on security, safety, terrorism and crime.
Currently, the security, investigations and consulting expert sits on the board of directors of Alpha Epsilon Pi Foundation and serves as a steering committee and chapter adviser at AEPI, an international Jewish fraternity.
Earlier in his career, Zisner worked as director of global operations at International Security Affiliates, whose services range from conducting low-level security investigations to providing high-profile personal protection.
The AEGIS president and CEO earned his bachelor's degree from California State University at Northridge, where he focused on management and psychology.
Category: Executive Profiles
Tags: AEGIS Security & Investigations AEPI California State University Executive Profiles InfraGard Los Angeles International Security Affiliates Jeff Zisner LinkedIn personal protection physical security safety security and investigations industry security and protective services security investigations terrorism training