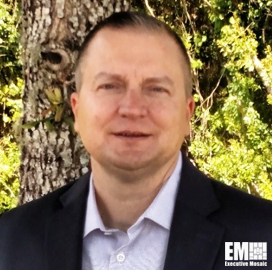 Jeffrey Dixon
President
TOTE Services
Jeffrey Dixon, President of TOTE Services
Jeffrey Dixon serves as the president of TOTE Services, a provider of ship management, marine operations and vessel services.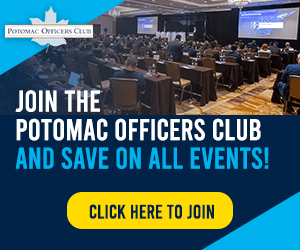 He joined the company's executive leadership team on May 1, 2017, and assumed his current role on Jan. 7, 2019.
Dixon retired from the Coast Guard after 27 years as an active-duty captain. He exercised Captain of the Port authority during his last posting when he took command of Sector Jacksonville.
During his career, Dixon served in two afloat commands and participated in the leadership of key initiatives, including the development of Coast Guards worldwide.
He served as the deputy commander of Sector New York, where he led over 1K active-duty personnel, civilians and reservists prior to his final assignment as commander of Sector Jacksonville.
In July 2010, Dixon served as the vice president of operations of the Coast Guard's deployable operations group. 
He once said in an interview with the People of Saltchuk that his executive duties at TOTE had similarities with his Coast Guard career. 
"In the president role, you really work for a lot of people. You work for the employees and you're making decisions for the long-term health of the company. For me, it's about taking pride in that service every day," he told the publication.
Dixon earned a master's degree in public administration from The George Washington University and a bachelor's degree in management and economics from the U.S. Coast Guard Academy. 
Category: Executive Profiles
Tags: Captain of the Port Coast Guard Academy Executive Profiles George Washington University Jeffrey Dixon LinkedIn People of Saltchuk President Sector Jacksonville Sector New York shipbuilding TOTE U.S. Coast Guard