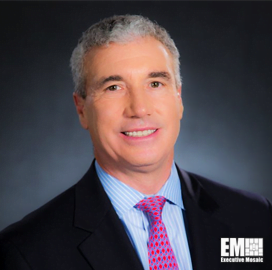 Jeffrey Knittel
CEO
Airbus Americas
Jeffrey Knittel, CEO of Airbus Americas
Jeffrey Knittel is the chairman and CEO of Airbus Americas, roles he has held since January 2018. Airbus is a multinational aerospace corporation and is the world's largest airline manufacturer.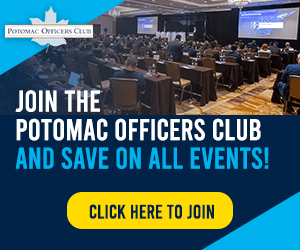 As CEO, he is responsible for Airbus' commercial business in the Americas and for providing leadership for the company's helicopter, space and defense business units in North America. 
He also serves as the chairman of Acubed, Airbus' Silicon Valley-based innovation center; a board member of Airbus Ventures, which invests in promising technologies worldwide; and a member of the board of directors of Airbus Canada.
Airbus Canada is a multibillion-dollar joint venture among Airbus, Bombardier Aerospace and the province of Quebec. It buys parts, assembles and markets the A220, a family of narrow-body, twin-engine, medium-range jet airlines originally designed by Bombardier.
Knittel, a 35-year veteran of aerospace and transportation and finance, previously served as the CEO of C2 Aviation Capital, which focused on acquiring, leasing and managing commercial aircraft. 
Prior to C2 Aviation Capital, Knittel held various senior positions at CIT Group, most recently as president of the company's $21B transportation finance business unit. 
The unit provided leasing and financing solutions for the aerospace, rail and maritime industries such as commercial airlines, business aircraft operators, railroads and shippers. 
Knittel currently holds board positions at the National Air and Space Museum Metropoli, Metropolitan New York, National World War II Museum and the Atlantic Council. 
He earned a bachelor's degree in aviation management from Embry-Riddle Aeronautical University and graduated from the advanced management program at the University of Pennsylvania's Wharton School of Business. 
Category: Executive Profiles
Tags: Airbus Airbus Canada Airbus Ventures Atlantic Council C2 Aviation Capital CIT Embry-Riddle Aeronautical University Executive Profiles Jeffrey Knittel Metropolitan New York military aircraft National Air and Space Museum National World War II Museum space and defense University of Pennsylvania Wharton School of Business