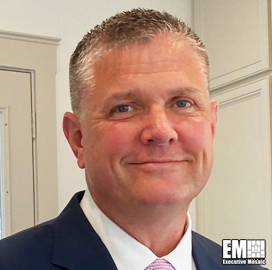 Jeffrey Little
Vice President
SAIC
Jeffrey Little, Business Development VP for Navy and Marine Corps Programs at SAIC
Jeffrey Little joined Science Applications International Corporation in January 2019 as the vice president of business development for Navy and Marine Corps programs.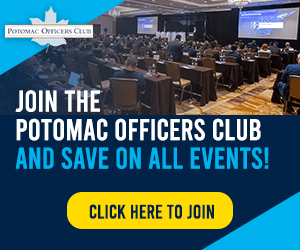 The role puts him in charge of a team of growth professionals responsible for identifying and qualifying Navy and Marine Corps opportunities and developing the integrated strategy and environmental assessment for customers across the two service branches. 
Little also leads efforts to develop internal and external messaging to customers and evaluates the company's strengths and weaknesses to help ensure application of resources and maximize the potential for growth, according to his LinkedIn profile.  
Previously, Little worked for Engility, a provider of engineering and logistics services now owned by SAIC. During his stint at Engility, he served as VP of business development and growth strategy of the company's defense group and director of Department of Defense cyber business development.
Little also worked for more than six years at Raytheon, which now operates as Raytheon Technologies. At Raytheon, he was responsible for developing, managing and executing business and strategy development for the government cyber solutions business. 
He also worked for the company's intelligence, information and services unit, where he identified and captured C4ISR-related opportunities.  
He transitioned to the private sector after serving for the military. For seven months, Little led multi-source intelligence system development and future systems capability development for the Fleet Cyber Command. 
He also had 24-year stint as an information warfare officer for the Navy, during which he provided signals intelligence and cyber support to the intelligence community and the Department of Defense.
Category: Executive Profiles
Tags: Engility Executive Profiles Jeffrey Little LinkedIn Raytheon Raytheon Technologies SAIC U.S. Marine Corps U.S. Navy