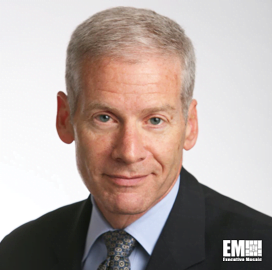 Jeffrey Zack,
CIO,
LMI
Jeffrey Zack, Chief Information and Data Officer at LMI
Jeffrey Zack is the chief information and data officer at Logistics Management Institute. He has been holding his current leadership role since December 2020.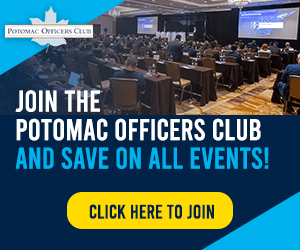 As CIO, he leads LMI's information technology and data strategic planning, operations, governance, infrastructure, analytics and cybersecurity. He also oversees the nonprofit's internal digital transformation and is responsible for technical and digital innovation.
Zack was the director of LMI's enterprise operations service line before assuming his current role, according to his LinkedIn profile.
Before Zack started working at LMI, he was the chief operating officer of The Coleman Group, a woman-owned small business. In this position, he aligns internal and external operations, including marketing, business development, human resources and program delivery.
The other private industry leadership roles that Zack has handled include federal vice president of Curam Software, which was acquired by IBM in 2011, and VP of enterprise solutions at Northrop Grumman Information Systems.
He also handled several leadership positions within the federal government. He was chief of staff for the Assistant Commissioner for Management, director of human resource information systems and a personnel systems specialist at Customs and Border Protection.
He started his career with the Department of Veterans Affairs. He was a personnel specialist and medical technologist at the agency.
Zack holds a master's degree in marketing and finance from the University of Massachusetts Boston and a bachelor's degree in biochemistry from the University of Michigan.
LMI offers digital and analytic solutions, logistics support and management advisory services to defense, intelligence, homeland security and federal civilian agencies. It is headquartered in Tysons, Virginia, and has offices in Alabama, Illinois and Texas.
Category: Executive Profiles
Tags: Chief Information Officer Executive Profiles Jeffrey Zack LinkedIn Logistics Management Institute Northrop Gruman Information Systems The Coleman Group University of Massachusetts Boston University of Michigan