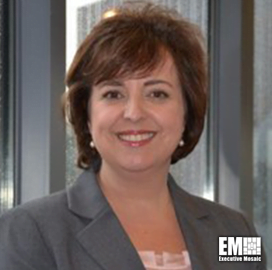 Jennie Salehi,
Director,
ICF
Jennie Salehi, Talent Acquisition Director at ICF International
Jennie Salehi is the director of talent acquisition at the management consultancy firm ICF International. She has been holding her current leadership role since 2019.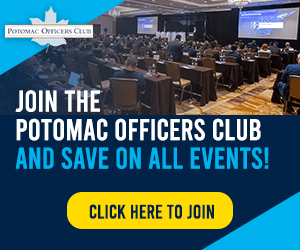 Salehi leads ICF's talent acquisition teams, which support clients in improving their workforce. She also ensures that both ICF and its clients have the best career opportunities and the best employees.
Salehi was the senior management of talent acquisition at ICF before assuming her current role. She held this position from 2005 to 2019, according to her LinkedIn profile.
She was responsible for employee relations and oversaw the recruitment of social science experts during her time as senior human resource generalist at Caliber Associates from 2001 to 2005. Caliber was acquired by ICF in the fourth quarter of 2005.
Other leadership roles that Salehi held include technical recruiter and account manager at Kenda Systems-US and team leader at the Cheshire County Council Careers Service in the U.K.
She attended the University of Wolverhampton, where she earned her bachelor's degree in social science. She also attended Canterbury Christ Church University, formerly Kent College for the Careers Service, where she took postgraduate studies in careers guidance.
ICF offers analytics, cybersecurity, digital transformation and research services to various clients, including those in the health care, finance, disaster management and education sectors. It is headquartered in Fairfax, Virginia, and has multiple offices within and outside the U.S.
Category: Executive Profiles
Tags: Canterbury Christ Church University Executive Profiles ICF International Jennie Salehi LinkedIn talent acquisition University of Wolverhampton