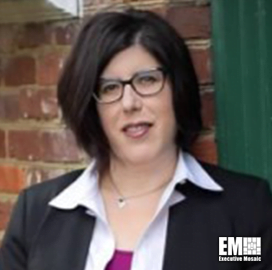 Jennifer Kirkhoff,
Vice President,
ICF
Jennifer Kirkhoff, Vice President and Federal Health Capture Leader at ICF
Jennifer Kirkhoff has served as vice president and capture leader for federal health at ICF since April 2021. Kirkhoff brought to the company decades of experience in business development and capture management. Prior to joining ICF, she spent six years at Philips Healthcare where she worked as a senior solution and capture manager for health systems solutions. In the said role, she led the captures for the $100 million tele-critical care award from the Department of Veterans Affairs and the COVID-19 National Telecritical Care Network award from the U.S. Army Telemedicine & Advanced Technology Research Center in 2020, according to her LinkedIn profile.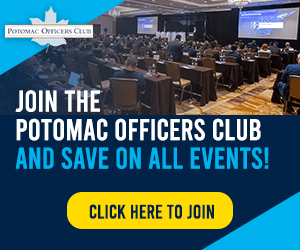 From June 2004 to May 2014, Kirkhoff served Deloitte as senior capture manager in charge of developing and implementing strategies to secure large management consulting and technology contracts. During her 10-year career at the company, she helped Deloitte win five contract vehicles and dozens of task orders from the Department of Homeland Security valued at $700 million.
Kirkhoff came to Deloitte after a year with American Management Systems where she led pursuit activities for seven competitive master service agreements and contract vehicles and managed consulting engagement for the U.S. Navy.
The executive also worked as senior vice president of capture management at Miracle Systems, as business consulting manager at Arthur Andersen, and as project manager at Westat.
Kirkhoff holds a bachelor's degree in marketing and economics from Temple University and a master's degree in organizational behavior from the George Washington University School of Business.
Category: Executive Profiles
Tags: American Management Systems Deloitte Executive Profiles federal health care market George Washington University ICF Jennifer Kirkhoff LinkedIn Philips Healthcare