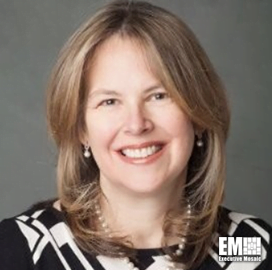 Jennifer Sherman,
President and CEO,
Federal Signal
Jennifer Sherman, President and CEO of Federal Signal
Jennifer Sherman is the president and chief executive officer of Federal Signal, an Illinois-based manufacturer of products like public safety systems, signaling solutions and construction equipment.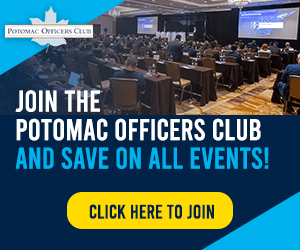 Concurrently, she is part of the board of directors at manufacturing company Franklin Electric and the Center for Disability and Elder Law, a Chicago-based non-profit organization that helps disadvantaged citizens obtain legal assistance.
A long-time employee at Federal Signal, Sherman took on roles of increasing responsibility before ascending to the role of president and CEO, according to her LinkedIn profile.
She started her career with the company in 1994. During her first few years, she served as a corporate attorney and deputy general counsel.
Her first executive position came in 2008 when she was appointed senior vice president of human resources. She climbed the corporate ladder and was promoted to vice president, chief administrative officer and chief operating officer, a role which put her in charge of the company's domestic and international businesses.
A decorated executive, Sherman received the Outstanding Corporate Counsel awards from CDEL in 2005 and 2006. Additionally, she was included in Diversity Journal's "Women Worth Watching" list in 2013 and presented with Womanetics' Chicago POW! Award in 2014.
Sherman holds a business degree in finance and a law degree from the University of Michigan. She is a fellow of the Kellogg School of Management at Northwestern University's CEO Perspectives Program.
Category: Executive Profiles
Tags: Center for Disability and Elder Law Executive Profiles Federal Signal Franklin Electric Jennifer Sherman Kellogg School of Management LinkedIn mass notification system University of Michigan