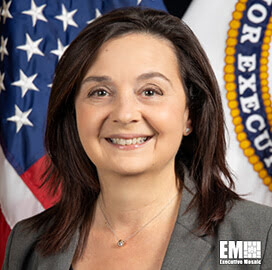 Jennifer Swanson, Deputy
Assistant Secretary,
Dept. of the Army
Jennifer Swanson Discusses Army Data Management Strategy
Jennifer Swanson, the deputy assistant secretary of the Army for data, engineering and software and a past Potomac Officers Club speaker, had an interview with C4ISRNET earlier in December about the service's approach to data amid concerns by leadership about the growing amount of information that needs to be processed.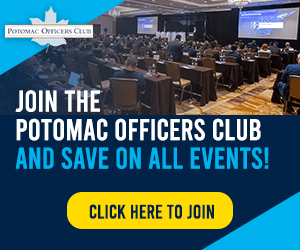 She discussed plans to implement data mesh, a paradigm that involves concepts such as self-serve data infrastructure and data-as-a-product. Swanson described data mesh as a prerequisite for accessing data that would enable decision-making, Defense News reported.
In October, she spoke at the annual Association of the U.S. Army conference about the adoption of software bills of materials. According to Swanson, the service aims to have access to tools for detecting software vulnerabilities and establish a repository of vetted code that developers can pull from.
She was part of a panel discussion at the 7th Annual Army Summit in August, where she talked about an ongoing shift toward DevSecOps. Swanson said that the process involves a series of code-writing sprints to create a minimum viable product while incorporating user feedback.
Swanson mentioned the future implementation of SBOMs, maintaining that security would be a priority over speed.
Category: Speaker News
Tags: C4ISRNET data management data mesh Defense News interview Jennifer Swanson Speaker News