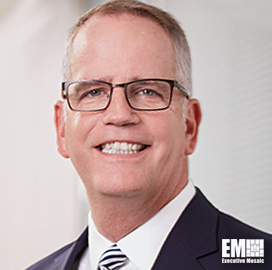 Jeremy Wensinger
COO
Peraton
Jeremy Wensinger, COO at Peraton 
Jeremy Wensinger has been the chief operating officer at Peraton since June 2017. As the company's second-in-command, he directs the organization's global operations on a daily basis.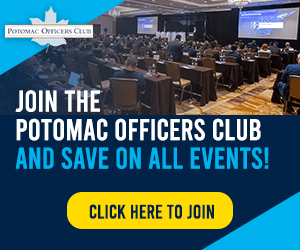 He brings over 30 years of financial and operational management experience to his current role. His expertise in managing human resources and investments as well as executing strategies allows Peraton to sustain and expand operations, according to his Linkedin profile. 
Previously, Wensinger served for nearly two years as the principal at Augusta Management Strategies, a company that provides consulting services in the defense sector. He oversaw the organization in strategic growth planning and deployment, mergers and acquisitions and program execution analysis. 
He spent two years as president for national security solutions at PAE until 2015, leading the unit of more than 3,000 employees in operations, business development and strategies for customers in the intelligence community, the Department of Defense and other federal agencies. 
Before joining PAE, Wensinger was the COO of technology provider GTSI, where he primarily managed the organization's business development and operations, sales and marketing and professional services for government clients. 
He served as president at Cobham Defense Electronic Systems in September 2008. For almost three years, he directed the company's over 5,000 employees in four business segments: analytic solutions antennas, sensor systems, and defense communications. 
Wensinger began his career at Harris Corp., where he assumed several roles with increasing responsibilities. His last role during his 15-year stint with the organization was president for the IT service division. In five years, he managed to expand the unit's workforce from 350 to more than 3,000 through revenue growth and company acquisitions. 
He earned his bachelor's degree in finance from Bowling Green State University and his master's degree from the University of South Florida.
Category: Executive Profiles
Tags: Chief Operating Officer Executive Profile GTSI Harris Bowling Green State University Jeremy Wensinger LinkedIn PAE Peraton University of South Florida