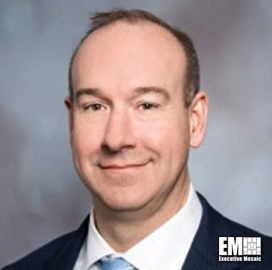 Jerry Wohletz
VP and GM
BAE Systems
Jerry Wohletz, VP and GM at BAE Systems Electronic Combat Solutions
Dr. Jerry Wohletz is vice president and general manager at BAE Systems Electronic Combat Solutions, the business group that delivers electronic warfare capabilities.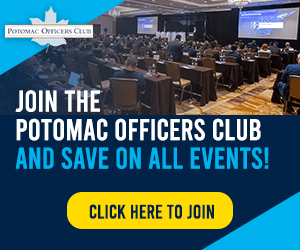 He is in charge of the unit's 3.4K-plus employees tasked to provide the latest EW services. He is also responsible for strategies related to developing and implementing advanced leverage architecture, multi-domain dominance and multi-mode applications, according to his Linkedin profile.
Since January 2020, Wohletz has been overseeing the business unit consisting of four product portfolios valued at over $1B. He likewise holds the role of executive interface for defense sector customers, which include senior officials in the Department of Defense and other similar organizations worldwide. 
Previously, he served as vice president and general manager for FAST Labs, a research organization that provides new technologies for BAE Systems's products and services. For almost four years, he led the company's operational realignment to enhance services for military and aviation clients.
Earlier in his career, Wohletz spent seven years at the company as a senior director for several business areas. In 2009, he was appointed to the strategy unit that focused on BAE Systems electronic system sector's Xtreme EW change program. Three years later, he led the advanced solutions group responsible for large-scale defense programs amounting to over $2B. In 2010, he headed the next generation jammer business segment with a 1.5K workforce tasked to handle $160M worth of investments. In 2013, became a senior director for electronic attack solutions team that developed new market penetration strategies. 
Wohletz joined start-up Alphatech in 2000, serving as a director for eight years. He led the development of autonomy for defense applications which enhanced the multi-vehicle mission control system product. BAE Systems acquired the company in 2004. 
A former engineer at Boeing, he earned his bachelor's degree in aerospace engineering from the University of Kansas. He holds a master's degree and a doctorate in engineering specializing in aeronautics and astronautics from the Massachusetts Institute of Technology.
Category: Executive Profiles
Tags: Alphatech BAE Systems Boeing Electronic Combat Solutions electronic warfare Executive Profiles FAST Labs Jerry Wohletz LinkedIn Massachusetts Institute of Technology University of Kansas