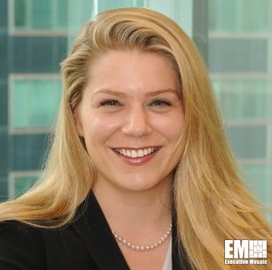 Jessica Garascia
VP, Legal Counsel and Secretary
AAR
Jessica Garascia, AAR's VP, General Counsel and Secretary
Jessica Garascia serves as the legal counsel, vice president and secretary of AAR, a major provider of aviation services to airlines and governments.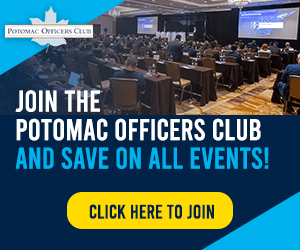 She is responsible for overseeing matters related to litigation, compliance, corporate governance and New York Stock Exchange compliance, AAR said.
AAR CEO and President John Holmes said Garascia brought a "fresh perspective and energy" to the company's legal and management teams when she joined AAR in February. 
Before she was appointed to her current roles, Garascia worked as USG's deputy general counsel. She oversaw the company's legal affairs for treasury and finance matters.
Her role also entailed leading a team of attorneys and support staff responsible for mergers and acquisitions, financing activities and compliance. 
Garascia spent four years as USG's assistant general counsel and assistant secretary, roles in which she managed a team of two attorneys and a paralegal.
She supported the board of directors, managed securities law compliance and filings, oversaw mergers and acquisitions, counseled on corporate and governance matters and supported the company's finance group.
Garascia spent over two years at the Museum of Science and Industry, Chicago, where she worked as associate general counsel and as manager of legal affairs and business operations.   
In June 2001, Garascia began her professional career as a research assistant at KLD Research & Analytics. 
She left the company after one year to work as an attorney at Jenner & Block, a law practice company based in Chicago, Illinois. 
Garascia earned a bachelor's degree in politics from Oberlin College and a Juris Doctorate from Indiana University's Maurer School of Law. 
Category: Executive Profiles
Tags: AAR Executive Profiles general counsel Indiana University Jessica Garascia Museum of Science and Industry Oberlin College secretary vice president