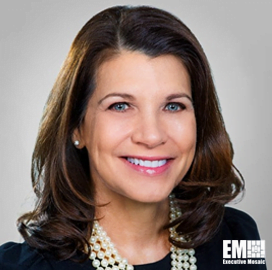 Jill Bruning
IS4 President
Amentum
Jill Bruning, President of the IS4 Strategic Business Unit at Amentum
Jill Bruning, a member of the Potomac Officers Club, serves as the president of the intelligence, system engineering, security, services and solutions strategic business unit at Amentum.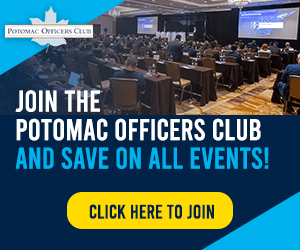 Bruning became part of Amentum in February 2020 after working for AECOM, where she was also in charge of the IS4 business, according to her company profile. It was the sale of AECOM's management services business to affiliates of Lindsay Goldberg and American Securities that led to the launch of Amentum as an independent company.
While at AECOM, Bruning was responsible for a portfolio of diverse programs focused on naval systems engineering, critical infrastructure protection, data analytics, information technology, cybersecurity, mission support, classified design and construction.
She is also a former executive at URS, tasked with leading the company's global security group.
In addition, Bruning served as the chief operating officer of NJVC, an IT company serving intelligence, government and commercial customers.
She started her career working for Nichols Research, which was acquired by Computer Sciences Corp. in 2000.
A well-recognized leader, Bruning has received numerous accolades throughout her career, including the American Business Association Gold Stevie Award for Female Executive of the Year and the Wash100 award from Executive Mosaic.
Bruning graduated from the University of Illinois with a bachelor's degree in mechanical engineering. She also attended the Massachusetts Institute of Technology, where she earned her master's degree in mechanical engineering.
Category: Executive Profiles
Tags: AECOM Amentum Executive Profiles IS4 Strategic Business Unit Jill Bruning NJVC systems engineering URS