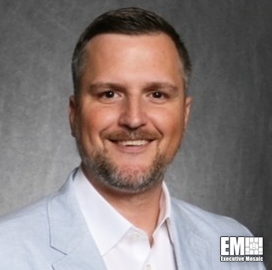 Jim Fitzmaurice
Enterprise Acct. Manager
Cloudera
Jim Fitzmaurice, Enterprise Account Manager for DOJ and DHS at Cloudera
Jim Fitzmaurice is an enterprise account manager at Cloudera, a computer software company headquartered in Palo Alto, California.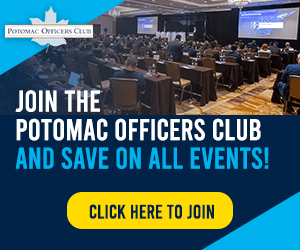 Fitzmaurice is deployed in Leesburg, Virginia, and primarily works with customers across the departments of Justice and Homeland Security, according to his LinkedIn profile.
With a career spanning over 15 years, he has gained experience in direct/enterprise sales, team leadership, business development and operations management.
Prior to joining Cloudera in August, he served as a senior sales manager at DLT Solutions, a provider of digital design solutions and enterprise-grade cloud offerings.
While at DLT Solutions, he managed the application lifecycle and information technology infrastructure divisions. He also co-created the DLT Secure Software Factory, established the DLT GovDevSecOpsHub and started the DLT ContinuousX podcast series.
He also spent a year as an enterprise account manager at Level Access, where he dealt with civilian and defense agency customers.
Fitzmaurice dedicated nearly five years of his career at Omnilert, a Leesburg, Virginia-based software company specializing in emergency communications. During his stint with the company, he was appointed as a business development director and an enterprise account executive for public sector and commercial customers.
Earlier in his career, he was a professor and consultant at Marymount University. He also held sales positions at RainedOut and American football teams Buffalo Bills and what is now known as the Washington Football Team.
He graduated from Genesee Community College with a degree in liberal arts before obtaining a degree in business administration from Nazareth College. He also holds a master's degree in sports administration from Canisius College.
Category: Executive Profiles
Tags: Cloudera Department of Homeland Security Department of Justice DHS DOJ business area leaders Executive Profiles Jim Fitzmaurice LinkedIn