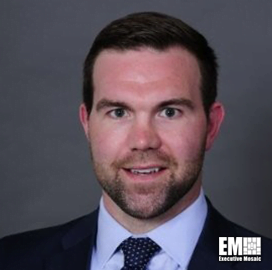 Jim Hurley,
Global Executive,
KPMG International
Jim Hurley, Global Executive of Digital Transformation at KPMG International
Jim Hurley is the global executive of digital transformation for the infrastructure, government and health care sectors at KPMG International, working out of McLean, Virginia. He is a "skilled strategic and analytical thinker" with success in leading large consulting engagements, enterprise resource planning implementation, business process reengineering and building models to mitigate risk, according to his LinkedIn profile.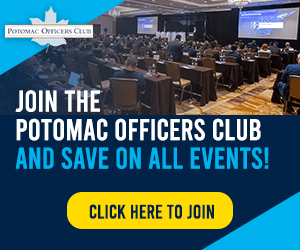 Hurley has over 10 years of professional experience in project management, finance transformation consulting and business operations. He has led projects to strengthen both federal and commercial clients' finance operations and business applications by focusing on key priorities such as strategic decision support, efficient operations and strategic growth, his profile states.
Hurley joined KPMG International in August 2021. His current role sees him serving as a project manager on an advisory deal for a large Department of Defense client. He brings to the table his accreditations as a certified project management professional, certified information systems auditor, certified government financial manager and certified defense financial manager.
Previously, Hurley worked as a manager at the federal financial consulting practice of KPMG's United States subsidiary. For almost seven years, he supported both federal and commercial clients in strengthening their finance operations.
Before joining KPMG, Hurley was a project manager leading ERP implementation projects at auditing firm Deloitte. In that role, he oversaw ERP implementation, business process mapping and optimization, and internal audit initiatives.
Hurley earned his Master in Business Administration degree from Iona College.
Category: Executive Profiles
Tags: Booz Allen Deloitte digital government Executive Profiles Jim Hurley KPMG linkedin.com University of Virginia