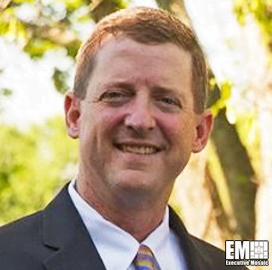 Jim Jacob
Network services director
Leidos
Jim Jacob, Director of Network Services at Leidos
Jim Jacob has been serving as the network services director of information technology and services company Leidos for close to a year.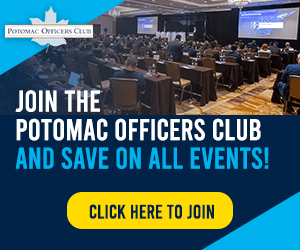 In his role, Jacob manages Leidos' network services portfolio, which includes local area network, wide area network and remote access services. He also manages all aspects of network services such as strategy, design, deployment and continual improvement, in addition to handling customer relations, service delivery responsibility and budget optimization, according to his LinkedIn profile. 
Jacob transitioned into his current role following a stint as Leidos' director for infrastructure operations and end user support. For more than four years, he provided oversight and backup support across the company's IT operations. He also led corporate teams responsible for end user computing, asset procurement and tracking, tier 2/3 remote support and field services, network operations, authentication operations and global account management and telecommunications. 
He started his career at Leidos as the director of site support services. The role gave him responsibility over IT functional area managers who provided desktop tier 2/3 remote and field services and file/print services, among other things.
Prior to joining Leidos in 2013, Jacob spent 12 years at Science Applications International Corporation, taking on the roles of IT service manager and IT site support. During his stint with SAIC, he mentored a geographically dispersed team of technicians providing internal IT support across the Northeast and mid-Atlantic states while supporting IT requirements at several small remote locations.
Jacob holds a bachelor's degree in information systems from Strayer University and an associate of applied science degree in computer information systems from Northern Virginia Community College.
Category: Executive Profiles
Tags: communication providers Executive Profiles Jim Jacob Leidos LinkedIn network services SAIC