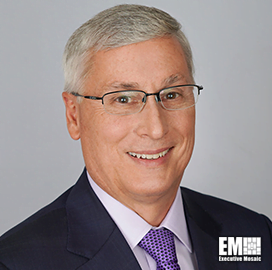 Jim Milton,
Chairman and CEO,
Anthology
Jim Milton, Chairman and CEO of Anthology
Jim Milton serves as the chairman and CEO of Anthology, a Boca Raton, Florida-based company that specializes in technology-driven higher education solutions.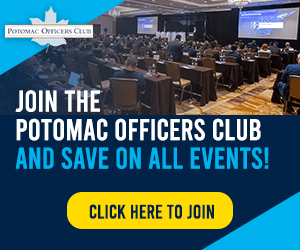 The company also offers professional services, instructor-led training and managed services for its products.
Anthology was founded in July 2020 through a combination of education technology companies Campus Management, Campus Labs and iModules.
Milton has 35 years of leadership experience in the technology sector, where he has led product expansions, mergers, acquisitions and sales strategies, Anthology said.
He was previously responsible for leading the Campus Management team in delivering information systems and enterprise management planning solutions to higher education institutions.
From May 2009 to October 2013, Milton served as the president and CEO of public relations agency SoundBite Communications, according to his LinkedIn profile.
He led SoundBite's sale to Genesys in 2013 at a 67 percent premium over the previous day's stock price and is credited with quadrupling the company's valuation over his tenure as CEO.
Milton was previously senior vice president of sales, marketing and professional services at Convergys, a business process outsourcing company.
He also held senior leadership roles in support of Hewlett Packard Enterprise's business in the Americas.
Milton earned a bachelor of mathematics in computer science and economics from the University of Waterloo.
Category: Executive Profiles
Tags: Anthology Campus Management education technology Executive Profiles Jim Milton LinkedIn SoundBite Communications