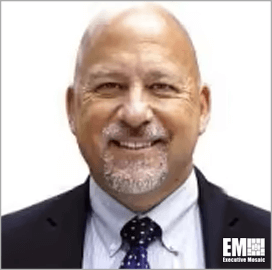 Jim Reeb,
President and CEO,
PPT Solutions
Jim Reeb, President and CEO of PPT Solutions
Jim Reeb is the CEO, president and founder of Alabama-based PPT Solutions, a company that provides systems and software engineering, system and software integrity, information systems management and business process engineering services to the federal government and commercial organizations.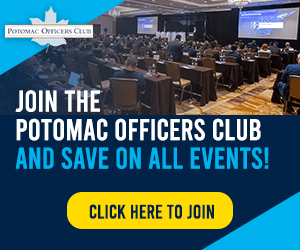 Reeb, a Potomac Officers Club member, served as a program manager at L-3 Communications, formerly EER Systems, overseeing the battlefield automated systems engineering support delivery to the U.S. Army Aviation and Missile Command Software Engineering Directorate. He established PPT Solutions in 2005 after a seven-year career at L-3, according to his LinkedIn profile.
In a message posted on the PPT Solutions website, Reeb said his company is "committed to building strong, positive relationships with our employees, our teaming partners, our customers and our community."
Prior to joining the private sector, Reeb served in the Army as a computer engineer for nearly 10 years. In the said role, he helped the service achieve Software Capability Maturity Model Level 4 and provided software engineering support to a variety of systems.
Reeb holds a bachelor's degree in electrical engineering from Southern Illinois University Edwardsville and a master's degree in software engineering from Monmouth University.
Category: Executive Profiles
Tags: CEO Executive Profiles Founder Jim Reeb LinkedIn PPT Solutions President