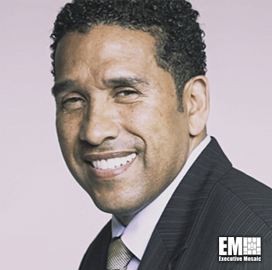 Jimi Page,
CEO and President,
Page Global Technologies
Jimi Page, CEO and President of Page Global Technologies
Jimi Page, a Potomac Officers Club member, is the CEO and president of Page Global Technologies, previously known as Page After Page Business Systems. The executive founded the company in 1991 with just two employees in Washington, D.C., to provide IT services, cybersecurity and office automation solutions. Prior to establishing Page After Page, Page worked at IBM for over four years, supporting the 7090 mainframe computer project, the 6090 large mainframes, and the caches storage devices team, according to his LinkedIn profile.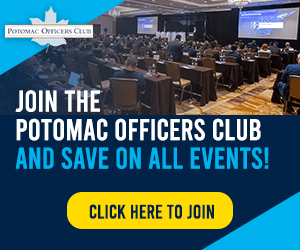 Page After Page evolved into Page Global in 2018. With over 20 full-time employees, it now delivers services to all U.S. states and providences to help improve the workflow capabilities of small and large businesses. The company expanded its services with the addition of artificial intelligence, data management and print solutions.
The executive holds a bachelor's degree in business administration and management from the University of the District of Columbia and a Master of Business Administration degree from the Howard University School of Business.
Page also earned an associate's degree in business administration focused on management and operations from Northern Virginia Community College.
Category: Executive Profiles
Tags: Chief Executive Officer Executive Profiles Founder Jimi Page LinkedIn Page Global Technologies President