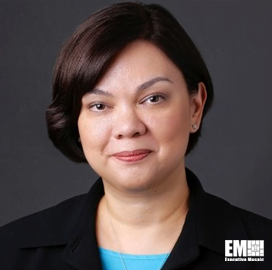 JoAnne Dukeshire,
VP of Contracts,
ManTech
JoAnne Dukeshire, Vice President of Contracts at ManTech
JoAnne Dukeshire is the vice president of contracts at ManTech International.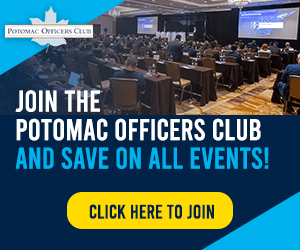 Dukeshire has over two decades of experience in government contracting and business advisory and support. She also led teams that perform finance, auditing and statistical evaluation for government organizations.
She has been with ManTech since August 2021, according to her LinkedIn profile.
The industry veteran was the VP of contracts and subcontracts at Perspecta's systems engineering sector before assuming her current position. She was also the VP for contracts, procurement and property at Vencore from 2011 to 2018.
Perspecta was acquired by Peraton in 2021.
Earlier in her career, Dukeshire was a contract negotiation senior manager at Lockheed Martin. In this role, she led teams that administer and manage contracts and proposals in support of the Intelligence Community. She worked at the aerospace company from 2004 to 2011.
She started her career as an auditor for the state of Arizona.
The ManTech VP holds a master's degree in political science from Arizona State University, a master's degree in international affairs from Ohio University and a bachelor's degree in political science from the University of Illinois Urbana-Champaign.
ManTech offers cyber solutions, mission and enterprise IT, data analytics and software systems development solutions to defense, intelligence and federal civilian clients. It is headquartered in Herndon, Virginia, and has multiple offices within the U.S.
Category: Executive Profiles
Tags: Arizona State University contracts Executive Profiles JoAnne Dukeshire LinkedIn Lockheed Martin ManTech Ohio University Perspecta University of Illinois Urbana-Champaign