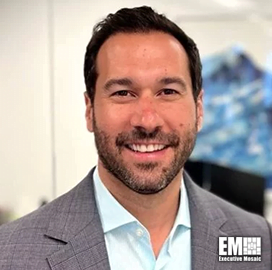 Joe Cope,
Managing Partner,
GovCon Wealth
Joe Cope, Co-Founder and Managing Partner of GovCon Wealth
Joe Cope, a Potomac Officers Club member, is a co-founder and managing partner of the wealth advisory company GovCon Wealth, whose offerings include government contracting exit planning, wealth management, tax and retirement planning and insurance advisory services.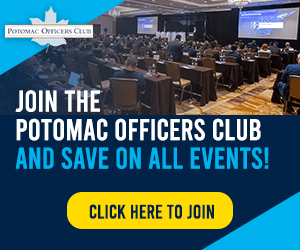 Cope, who has almost two decades of experience as an adviser, specializes in customized wealth management, advanced estate and tax planning. He works with the CEOs and founders of government contracting firms.
He has been with the organization since January 2019, according to his LinkedIn profile.
Cope is also a co-founder and managing partner of Cope Corrales, a firm that offers business consulting, wealth management and family office-style planning.
In 2014, Cope founded Cope Connelly, a Maryland-based financial services firm that works with dentists across the U.S. He served as CEO from 2014 through 2018.
He was a financial planner at First Financial Group from 2006 to 2014. In this position, he conducted business planning and personal planning while regularly teaching at different tertiary education institutions.
Cope started his career in 2004 as a financial adviser at Prudential Financial.
The GovCon Wealth managing partner holds a bachelor's degree in communications from George Washington University.
Category: Executive Profiles
Tags: Co-Founder Cope Corrales Executive Profiles George Washington University GovCon Wealth Joe Cope LinkedIn managing partner