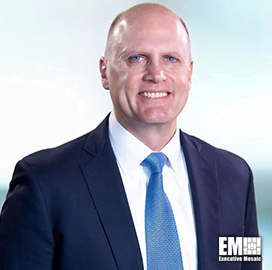 Joe Niehaus,
Director,
LMI
Joe Niehaus, Director of Supply Chain Management at LMI
Joe Niehaus is the director of supply chain management at Logistics Management Institute. He has been with the nonprofit consultancy firm since February 2021.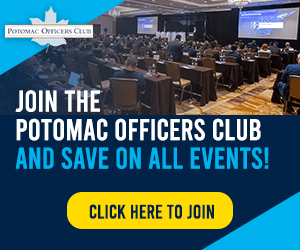 Niehaus oversees the development and delivery of end-to-end solutions that improve supply chain resiliency and risk mitigation for LMI's clients. He also leads a team of logistics and supply chain experts who support various federal organizations.
The industry veteran had a 14-year tenure at Science Applications International Corp. before coming to LMI. Niehaus held various leadership roles at SAIC, including as vice president of solution development, logistics and sustainment; VP and sub-segment manager and VP and operations manager, according to his LinkedIn profile.
He was equipment business area manager at Baltimore, Maryland-based EAI Corp. from 2000 to 2006. In this position, he managed the delivery of supply chain and logistics services for the Department of Defense and other government agencies.
He started his career in 1996 as an account representative for Smurfit Stone Container Corp. The company was acquired by WestRock in 2011.
Niehaus holds a master's degree in finance from Loyola University Maryland and a bachelor's degree in organizational communication from Ohio University.
LMI offers analytics, digital services, logistics and management advisory services to defense, health, civilian and national security clients. It is headquartered in Tysons, Virginia, and has several offices within the U.S.
Category: Executive Profiles
Tags: Executive Profiles Joe Niehaus LinkedIn Logistics Management Institute Ohio University Science Applications International Corp. Supply Chain Management