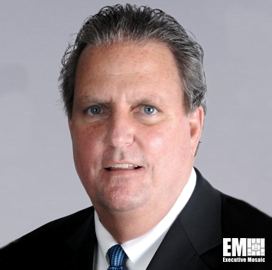 Joel Brunson Joins Jazz Networks as Federal CEO
End-point security provider Jazz Networks has appointed Joel Brunson as the new CEO of its federal business.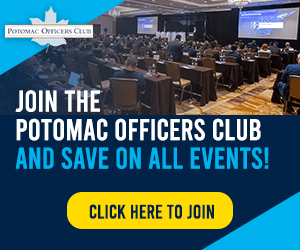 Brunson most recently served as the CEO of Acano, a team communications provider that is not part of Cisco. Brunson also held executive roles in Vaion, Black Box, Tandberg, Avaya and StorageTek, according to Jazz Networks Tuesday.
Company CEO Tormod Ree commended Brunson for his extensive experience in providing cybersecurity and video solutions to federal government customers.
Brunson said both the government and private-sector organizations need to overhaul their approach to security to be designed around individual human behavior. He earned a master's degree in finance from Loyola College in Maryland.
Category: Partnerships and Executive Moves
Tags: Acano Avaya Black Box Chief Executive Officer Cisco cybersecurity federal business Jazz Networks Joel Brunson Loyola College in Maryland Partnerships and Executive Moves StorageTek Tandberg Tormod Ree U.S. Cyber Command Vaion