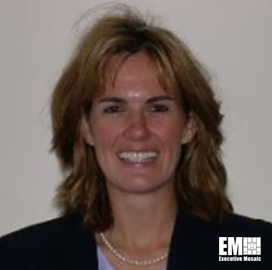 Johanne Lecomte,
Vice President,
Thales Alenia Space
Johanne Lecomte, Vice President of Sales and Business Development at Thales Alenia Space
Johanne Lecomte is vice president of sales and business development at Thales Alenia Space, working out of the Washington-Baltimore Metropolitan Area. She is a highly experienced sales executive with a proven track record of over 20 years in the space and telecommunication industries, according to her LinkedIn profile.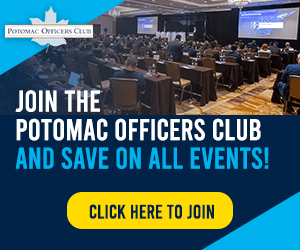 Lecomte is described as a results-driven leader possessing excellent strategic, creative, presentation and negotiation skills. She has broad international business and product development experience, her profile reveals.
Lecomte joined the Franco-Italian aerospace company in August 2014. She is responsible for North American sales and business development in the observation, exploration, navigation and telecom sectors. She is also in charge of coordinating various marketing and communication opportunities.
Before joining her current employer, Lecomte briefly served as executive director of the Department of Defense, civil and commercial markets at Liquid Robotics. In that role, she oversaw sales and business development for various civilian government and commercial accounts.
Previously, Lecomte served as the executive director of international sales at Canadian satellite communications company Telesat. That job saw her overseeing the company's sales and business development efforts in the United States.
Apart from her corporate responsibilities, Lecomte was also a part-time lecturer at the Ecole de Technologie Superieure in Quebec, Canada. She continued to teach international sales and business development strategies in Master of Business Administration classes until June 2021.
Lecomte earned her bachelor's degree in engineering from Polytechnique Montreal. She later earned her MBA from Universite de Sherbrooke.
Category: Executive Profiles
Tags: Executive Profiles Johanne Lecomte LinkedIn space mission assurance Thales Universite de Sherbrooke