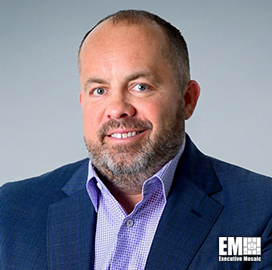 John Avalos
Chief Operating Officer
SOS International
John Avalos, Chief Operating Officer of SOS International
John Avalos serves as the chief operating officer of SOS International, a technology and services integrator in the aerospace, defense and government sectors.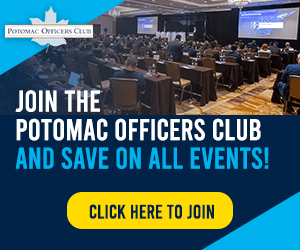 SOSi provides turnkey base operation and maintenance services, including water and electricity distribution, vehicle and facility maintenance, transportation, fire and crash rescue and emergency medical services.
According to its website, SOSi also offers custodial services, pest control and extermination services, refuse collection, roads and grounds maintenance and hazardous material removal.
The company added that it has experience operating in sensitive mission spaces and working in international regulatory environments such as ones in Latin America, Europe, Africa, the Middle East and Asia.
Avalos has more than 25 years of experience in the government defense, intelligence and civilian agency markets, according to SOSi's profile. Before he joined SOSi in 2017, he helmed Booz Allen Hamilton's business development organization.
He previously served as vice president of BAE Systems' intelligence and security sector and executive officer, program manager and senior intelligence analyst for various other company divisions.
SOSi said Avalos conducted military intelligence operations and supported intelligence agencies during his service in the Army.
Avalos also served as an executive board member of the Northern Virginia Chamber of Commerce, an advisory committee member of the Intelligence and National Security Alliance and a member of the board of directors of the National Spy Museum, according to his LinkedIn profile.
Category: Executive Profiles
Tags: BAE Systems base operations support providers base operations support services Executive Profiles John Avalos LinkedIn SOSi