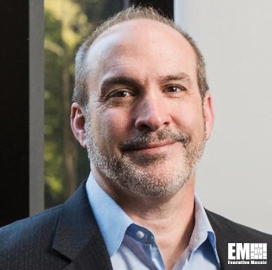 John Dancy,
Director,
Amazon Web Services
John Dancy, Global Director of Public Sector Professional Services at Amazon Web Services
John Dancy is the global director of Amazon Web Services' public sector professional services organization.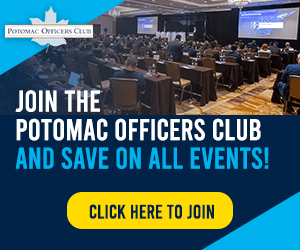 In the role, he manages a team that serves national and local governments, nonprofit, education, aerospace and satellite, and other technology corporations.
Dancy has held the position since November 2018 and is responsible for creating workforce development strategies and developing new professional services offerings for various use cases, according to his profile posted on LinkedIn.
At AWS, the 30-year technology industry veteran also led the creation of rapid response teams during the pandemic to use the company's technology in helping organizations transform and scale legacy systems, as well as develop new research capabilities.
Dancy joined AWS after six months at Perspecta, where the technology expert served as senior vice president and chief information officer based in Washington, D.C.
Prior to Perspecta, he spent five years as SVP and CIO at CSRA, now owned by General Dynamics. Dancy's responsibilities included building a new corporate cybersecurity program, remediating existing cyber-related vulnerabilities as well as building a 1,000-employee technology center in Louisiana, where he led the delivery of managed IT services for over 60 contracts in support of the U.S. federal government.
Dancy is a veteran of Northrop Grumman, where he spent 12 years as operating unit director.
His career also includes IT positions at Charlotte Pipe and Foundry Company and at SRA International.
The AWS executive is a graduate of management information systems from James Madison University. He also holds a Master of Business Administration degree from Queens University of Charlotte.
Category: Executive Profiles
Tags: Amazon Web Services AWS Charlotte Pipe and Foundry Company CSRA Executive Profiles John Dancy LinkedIn Perspecta professional services Queens University of Charlotte SRA International