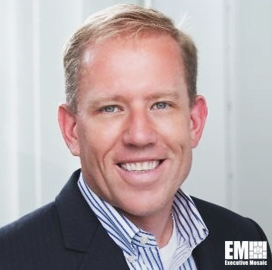 John DuBois
VP of Digital Operations
NTT DATA Services
John DuBois, VP of Digital Operations at NTT DATA Services
John DuBois has been serving as NTT DATA Services' vice president of digital operations for nearly two years now.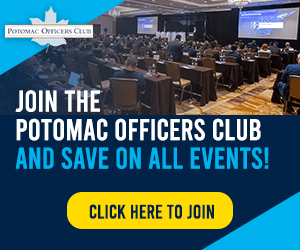 Since assuming the role in April 2019, he has helped foster innovation across clients' applications, data centers, networks, end-user services and business processes. DuBois has also played a key role in creating new digital offerings, defining multi-year road maps, building a practical research and development team and managing relationships with key industry analysts, advisers and strategic partners, according to his LinkedIn profile.
He was named as the company's digital operations VP following a two-year stint as VP of digital business consulting and application management outsourcing.
His duties included managing a team of global professionals tasked with helping organizations build and execute personalized, contextual digital experiences for improved brand loyalty and affinity, as well as top-line revenue growth.
DuBois joined NTT DATA Services in November 2016 after working for Dell Technologies for nearly two decades.
He spent much of his career at Dell Technologies as a consulting director for technology management before being promoted to managing director for global business consulting.
Afterward, he went on to serve as the company's managing director and global customer engagement leader. The role gave him the opportunity to develop customer engagement solutions across different industries, including healthcare, banking and insurance, and help companies achieve a consistent experience from their brand across channels.
He was also responsible for helping clients utilize customer relationship management platforms to achieve a better way to serve and market to their customers.
DuBois earned his bachelor of science degree in decision sciences and management information sciences from George Mason University.
Category: Executive Profiles
Tags: Data Center Services Dell digital operations Executive Profiles John DuBois LinkedIn NTT DATA Services