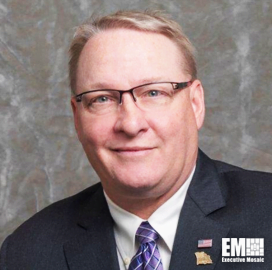 John Ekis
General Manager
Cobham
John Ekis, General Manager at Cobham Advanced Electronic Solutions
John Ekis serves as the general manager at Cobham Advanced Electronic Solutions, a manufacturer of radio-frequency components and integrated microwave assemblies for wireless communication and defense communities.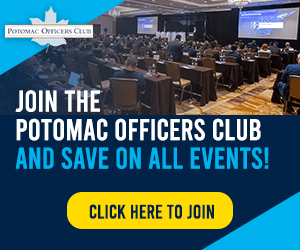 A three-decade industry veteran, Ekis boasts extensive experience in marketing, product management and international sales management in electronic materials, solid-state lighting and microwave component and integrated microwave assemblies.
He specializes in branding and identity, mergers and acquisitions, international sales, operations and general management.
Ekis said he prides himself in "delighting the customer" through effective product line strategies, new product development and customer service and support. He has considerable experience and success in international markets, including Europe and the Asia-Pacific countries.
Before he joined New Jersey-based Cobham in September 2007, Ekis was the director of sales at Lamina Lighting, a startup created to exploit LRCC multilayer ceramic on Cu/Mo/Cu substrate system for use in high-power semiconductor packaging.
Ekis joined Skyworks' Trans-Tech division in 2001 as a product manager responsible for radio-frequency filter products and coaxial components.
He also spent over 10 years as a product manager at Ferro Electronic Materials, a manufacturer of thick film paste, organic tape casting binder solutions and LTCC for multilayer ceramic device manufacturing.
Prior to Ferro, Ekis was a process engineer and customer quality liaison at Philips Electronics with a focus on multilayer ceramic capacitors and chip resistors.
Ekis began his professional career in April 1987 as a process engineer at Murata Electronics. He earned an education from Pennsylvania State University.
Category: Executive Profiles
Tags: Cobham Advanced Electronic Solutions Electronic Solutions Executive Profiles Ferro Electronic Materials general manager John Ekis Lamina Lighting LinkedIn Pennsylvania State University Skyworks Trans-Tech