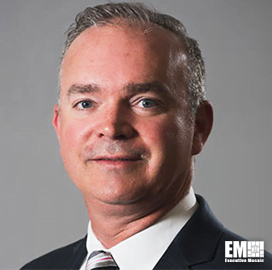 John Foley,
President and CFO,
DSA
John Foley, President and Chief Financial Officer of DSA
John Foley is the president and chief financial officer of data and enterprise IT company DSA.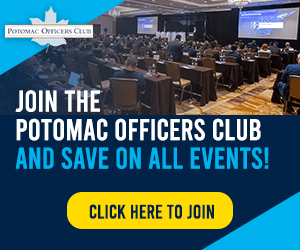 Foley oversees the company's efforts to provide digital modernization, cloud, cybersecurity and professional IT solutions to federal government clients. He is also responsible for managing and directing the company's strategic growth initiatives, accounting, contracts and internal IT services.
The DSA executive has been with the company since 2009, according to his LinkedIn profile.
Foley worked at Lockheed Martin's Information Systems & Global Solutions from 2001 to 2006. He oversaw change management for the business unit's operations functions.
He was also a pricing director, account manager and integration project manager at the Lockheed business segment.
Lockheed separated its IS&GS segment and merged it with a subsidiary of Leidos in 2016.
Other positions that Foley has held include controller at insurance company Cigna and senior business analyst at eBay company Half .com.
The DSA executive holds a master's degree in finance and a bachelor's degree in communication from Rutgers University.
DSA offers mission support, enterprise IT, data science and critical infrastructure support services to clients in the defense, intelligence, federal civilian government, state government and commercial sectors. It is headquartered in Feasterville-Trevose, Pennsylvania, and has offices in Maryland and Virginia.
Category: Executive Profiles
Tags: CIGNA digital modernization/transformation executives DSA Executive Profiles John Foley LinkedIn Lockheed Martin Rutgers University