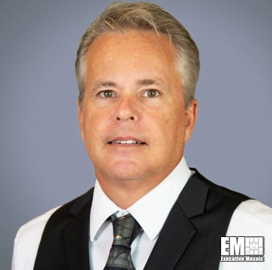 John Gilmore,
Chief Architect,
Leidos
John Gilmore, Chief Architect at Leidos
John Gilmore has been serving as the chief architect at Leidos since October 2020.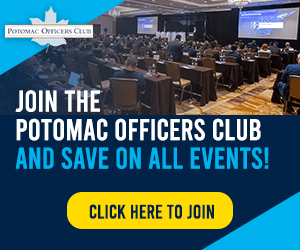 His work for the defense company mainly revolves around leading a team of engineers and business capture specialists responsible for developing and implementing global advanced technology solutions for the Department of Defense.
Gilmore's team provides DOD customers with solutions for hybrid cloud management, data analytics, endpoint detection and response, advanced automation, cybersecurity and identity, credential and access management, according to his LinkedIn profile.
He juggles his responsibilities at Leidos while fulfilling his role as lead solution architect and senior proposal author/executive for a Chicago-based independent consulting firm.
Previously, Gilmore had a stint as executive director for innovative solutions at defense contracting firm ManTech. During that time, he was the lead solution architect for large complex organizations that develop innovative technology solutions to accelerate digital transformation adoption in support of the warfighter mission.
Before that, he was the solutions architecture director for information technology company Unisys. His responsibilities included managing tier 1 opportunities with total contract values of more than $100 million and leading multi-vendor integration teams for global complex enterprise solution development efforts.
Earlier in his career, he served as the director of the office of the chief information officer at General Dynamics and regional vice president of Quint Wellington Redwood.
Gilmore holds a Master of Business Administration degree in economics, finance and marketing from William & Mary.
Category: Executive Profiles
Tags: chief architect Executive Profiles General Dynamics John Gilmore Leidos LinkedIn ManTech Unisys William & Mary